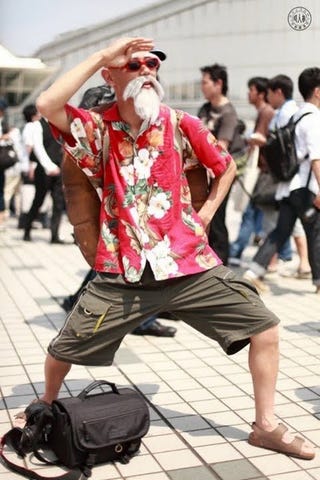 Want to know a little more on the in's and out's of beginning cosplay?
Head on in, click the link, read it and discuss! :)
Whether you wanna talk about it here or over on takuchat, I'd be glad to talk either way, but the wife is only on over at takuchat so... Here's the link!
http://www.takuchat.com/cosplay-101/
Hope to see ya there!